Rosamunde Bott
3 Batsford Flats
Whatcote
Stratford-upon-Avon Warwickshire
CV36 5ED United Kingdom

01295 688449 07969 273053


Services Products Research Specialties:
some United Kingdom
Warwickshire
Historian
Publication
Assoc.Pro.Genealogist 5
Visit our website at http://tracingancestors-uk.com
eXpertGenealogy Professional listing since November 2010


Experienced genealogist specialising in full research services for anyone tracing their ancestry in the UK
First Class BA Honours Degree in Humanities (History & Literature)
Diploma in Modern Social History Research

I can carry out record look-ups in Warwickshire, but I also provide a comprehensive research service across the UK. I am in contact with a large pool of professional researchers in most counties, Scotland and Ireland so I am able to oversee your whole project, no matter how many counties your ancestors came from.

I charge £20 per hour plus expenses (cost of certificates, photocopying etc). There are no travelling fees within Warwickshire, plus, of course, the fees of any local researchers that I use.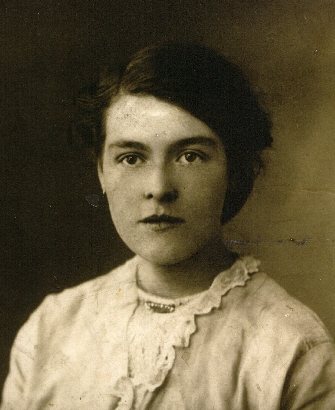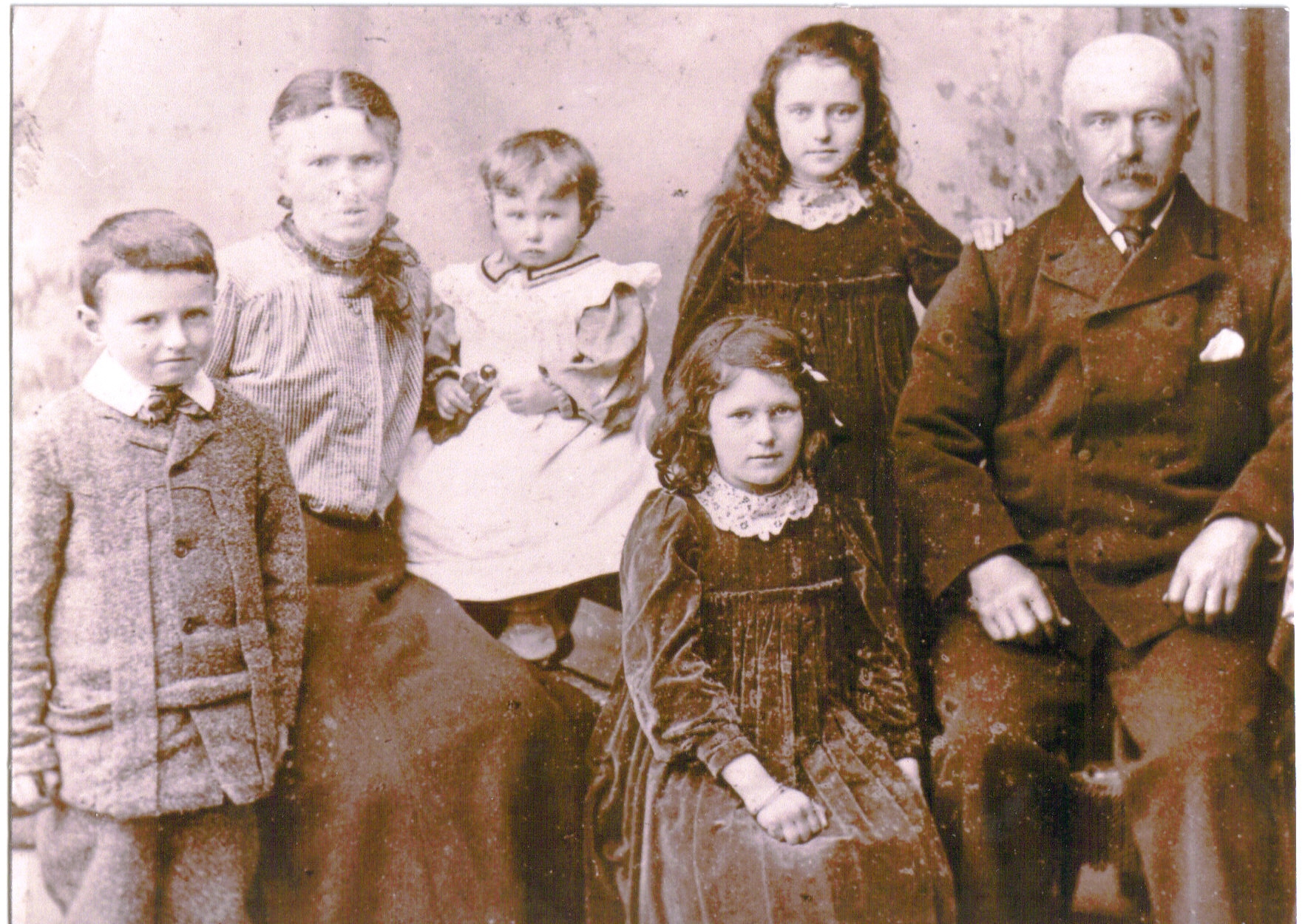 ▲Visit the genealogy professional website at http://tracingancestors-uk.com
▲Click here for a more detailed genealogy research inquiry/enquiry form
▲Enter your email address and have this genealogy professional contact you.

Professional Genealogy listing viewed 3287 times
Genealogy Professional eXpertGenealogy.com/?x=Stratford 2000 0
Professional Genealogists, Ancestry & Family Tree History Researchers, Genealogical Research, Geneology, England English Wales Welsh Scotland Scottish Ireland Irish North Warwickshire Nuneaton and Bedworth Rugby Stratford-on-Avon Warwick Birmingham Coventry Dudley Sandwell Solihull Walsall Wolverhampton Historian Publication Book Journal Periodical Magazine Article Association of Professional Genealogists